Studio Recording
Built from the ground up for audio recording, Sweet Owen Sound is a studio where great musicians achieve World Class Sound!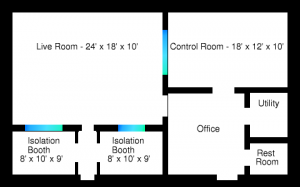 The studio works however you want it to work. You can make live room recordings which are great for classical repertoire, or you can make multi-tracked audio recordings which can be perfected to a microscopic level. Serious microphones and pre-amps that match, mastering quality AD/DA, suite of world-class audio plug-ins all in rooms that were built for sound.
Here are two live video recordings made in Sweet Owen Sound: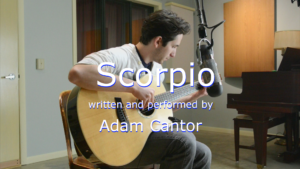 Adam Cantor playing his composition 'Scorpio' recorded live at Sweet Owen Sound. This is the audio track that ended up on his album 'Sceyence".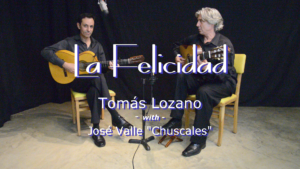 Tomás Lozano with Chuscales Valle playing La Felicidad was recorded live at Sweet Owen Sound. What you hear is the three microphones seen in the video. Very little production work is necessary when you play this well!
---