Sweet Owen Sound offers professional audio and video recordings of student recitals at Indiana University Jacobs' School of Music at very reasonable prices. Often years in preparation recitals are for many students the culmination of their college education.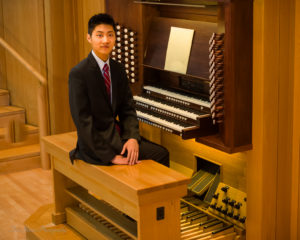 Room recording using classical music recording techniques and state of the art equipment found in independent movie and international news productions creates recordings that are broadcast and CD distribution quality.
If you would like to get information about recording your recital please use this form (Recital Information Contact Form). 
Useful information to include is your name, how to best contact you, when your recital is, what room, what instrument you play, how many musicians will perform, etc. Thank you.
Here is a short video discussing some of the work I do on-location at Indiana University, Jacobs School of Music!