Sweet Owen Sound is a complete video authoring service.
Sweet Owen Sound shoots recital, audition and concert videos at Indiana University, Jacobs School of Music.
Sweet Owen Sound shoots live videos with minimal production work. The audio and video are recorded as a performance, which is a technique that some musicians prefer.
More elaborate productions may start with audio recording projects utilizing the full possibilities of the studio. Video work is added to the finished audio track.
The studio also records documentary footage, talking head web blog videos, conversations and commentary for web publication and poetry reading.
A video production can be a simple or as elaborate as the client wishes.
For more information please use this Contact Form!
Here are some examples.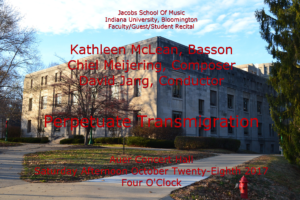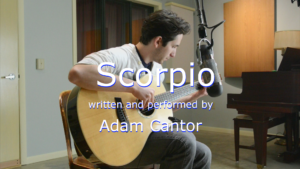 Adam Cantor playing his composition 'Scorpio' recorded live at Sweet Owen Sound. This is the audio track that ended up on his album 'Sceyence".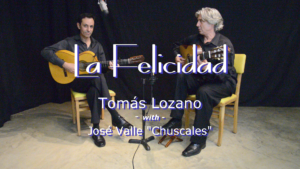 Tomás Lozano with Chuscales Valle playing La Felicidad was recorded live at Sweet Owen Sound. What you hear is the three microphones seen in the video. Very little production work is necessary when you play this well!
Nemanja Ostoich playing Baroque Guitar Baroque Guitar